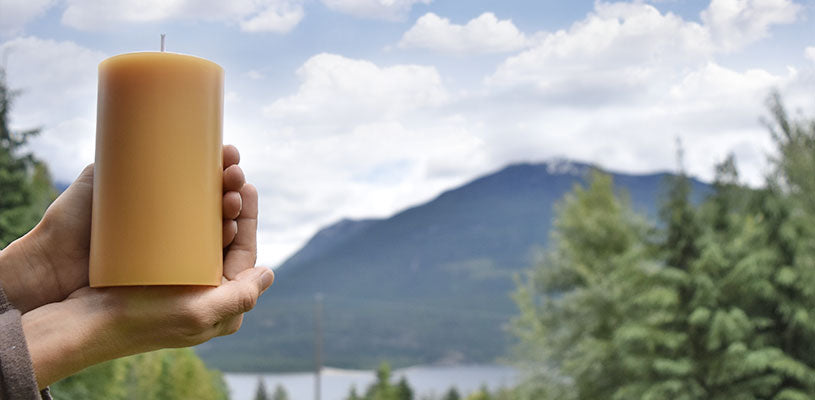 Community
At Honey Candles we see the value in strong communities.
Locally we are a member of the Kaslo Chamber of Commerce and a proud sponsor of the Langham, our small town's thriving arts and cultural centre. We also regularly support other community organisations in a variety of ways including offering fundraising opportunities and gift basket donations for special events.
On a larger scale we take pride in our relationships with our customers and recognise that we are part of a wider community of health-conscious people and beeswax lovers. Please feel free to reach out if there's something we can do to support you as you engage with your community in a meaningful way.
From time to time, we are looking for great individuals to join our team. If you are located in the beautiful North Kootenay Lake area and looking for something new, feel free to send us a note and introduce yourself at hello@honeycandles.com